WELCOME
---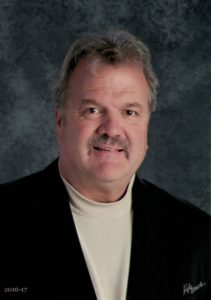 Welcome to Greater Boston Academy, a pre-school-12th grade Christian, college-prep academic program serving the academic and spiritual needs of our student body for over 100 years. We believe strongly in providing our students with the best possible academic program in an environment where they can find and follow Jesus.
Our passion for education is second only to our commitment to helping our students grow in their relationship with Jesus. There is no greater joy for us as faculty and staff then to watch our students grow into men and women who excel in their chosen professions and share with others what Christ has done for them.
If you are looking for a school that provides a positive school climate where students:
feel safe,
are afforded many opportunities to grow their relationship with Christ through service and witnessing opportunities,
experience the numerous benefits of a small school environment,
and enjoy an academic experience that prepares them for their life profession,
then your search is over! Contact me today. I look forward to chatting with you about the possibilities that await you and your child.
Be Blessed and Encouraged,
David Branum, Principal
Greater Boston Academy